THE SQUARE MILE COLLECTION ARCHIVE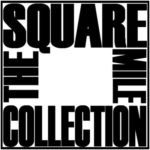 Well, now that we've finished listing and marketing the Square Mile Collection, we've archived a feature about it and listed all the comics it contained. You can read our thoughts and see images of all the comics on our Extras page here.
Some Square Mile copies are still available, but we recommend you move fast!